Contact Us/Booking
Address:
2004 Orchid Ave McAllen, TX 78504
Noe' Pro & The Band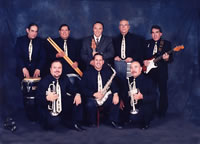 Ordering Musics CD's
To order one of Noe Pro & The Band Musical CDs or DVD, please send a check or money order in the amount of $13.00 (shipping and handling included) to this address:

The NPR-49 MicrophonePerfect for recording studio vocals, acoustic instruments, strings, horns. orchestras and choral groups, ambient instrument audio, and many live sound applications. visit the NPR-49 website.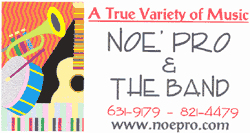 Noe' Pro & The Band Music CD
2004 Orchid Ave
McAllen, TX 78504
Please allow 3 weeks for delivery.